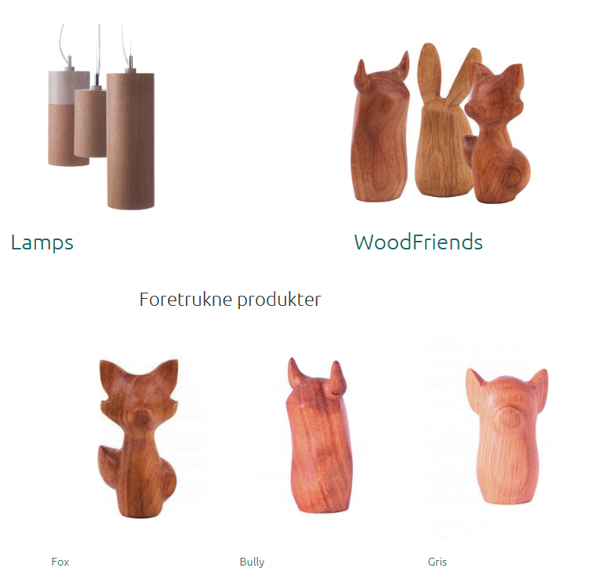 Working with Charlotte was amazing! She is highly involved, passionate and creative. She is the best sparring partner with any kind of challenges, lighting, studio settings, environment-she always goes for the best result, no energy or effort sparred. Post processing work and delivery is just as good, she always follows up and keeps the customer closely involved. I could not have wished for a better photographer for my lamp projects.
Designer Og Indehaver Af Boötes Lamper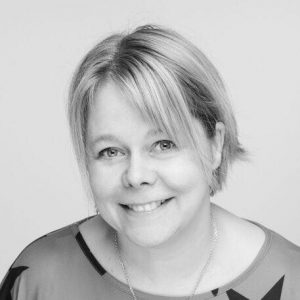 Pædagog, Tidligere Kollega​ & Privat kunde
Jeg har haft den glæde at have Charlotte Skibsted som nærmeste kollega i Sct Ibs børnehave igennem en årrække.
Charlotte er en unik pige at arbejde sammen med. Hun har en høj arbejdsmoral, er pligtopfyldende og initiativrig.
Charlotte er ikke bange for nogen form for udfordring, og tager enhver ny ide op med stort engagement – hvad enten den kommer fra hende selv eller en kollega.
I hendes planlægning og udførelse af arbejdet er hun flittig, engageret og pædagogisk dygtig person, som mestrer ethvert kreativ talent påkrævet.
Charlotte er aldrig bange for at give sig selv i et projekt. Hvis der er spørgsmål, så finder hun en løsning på at formidle budskabet på det niveau så alle kan følge med.
Som privat person har jeg lært Charlotte at kende som en meget smilende person, der er et stort aktiv i ethvert social sammenhæng. Hun er utrolig nem at omgås. Er der nogen der trænger til lidt venlig omsorg eller opmuntring, vil Charlotte være den der bemærker det – det være sig både blandt børn, kolleger, forældre eller ledelse. Hun har af samme grund nydt stor tillid og respekt fra selv samme grupper.
Jeg er naturligvis villig til at uddybe ovenstående overfor en evt. ansættende myndighed, hvis man ønsker det.
Mvh Iben Stenholt
Mobil: 61705445